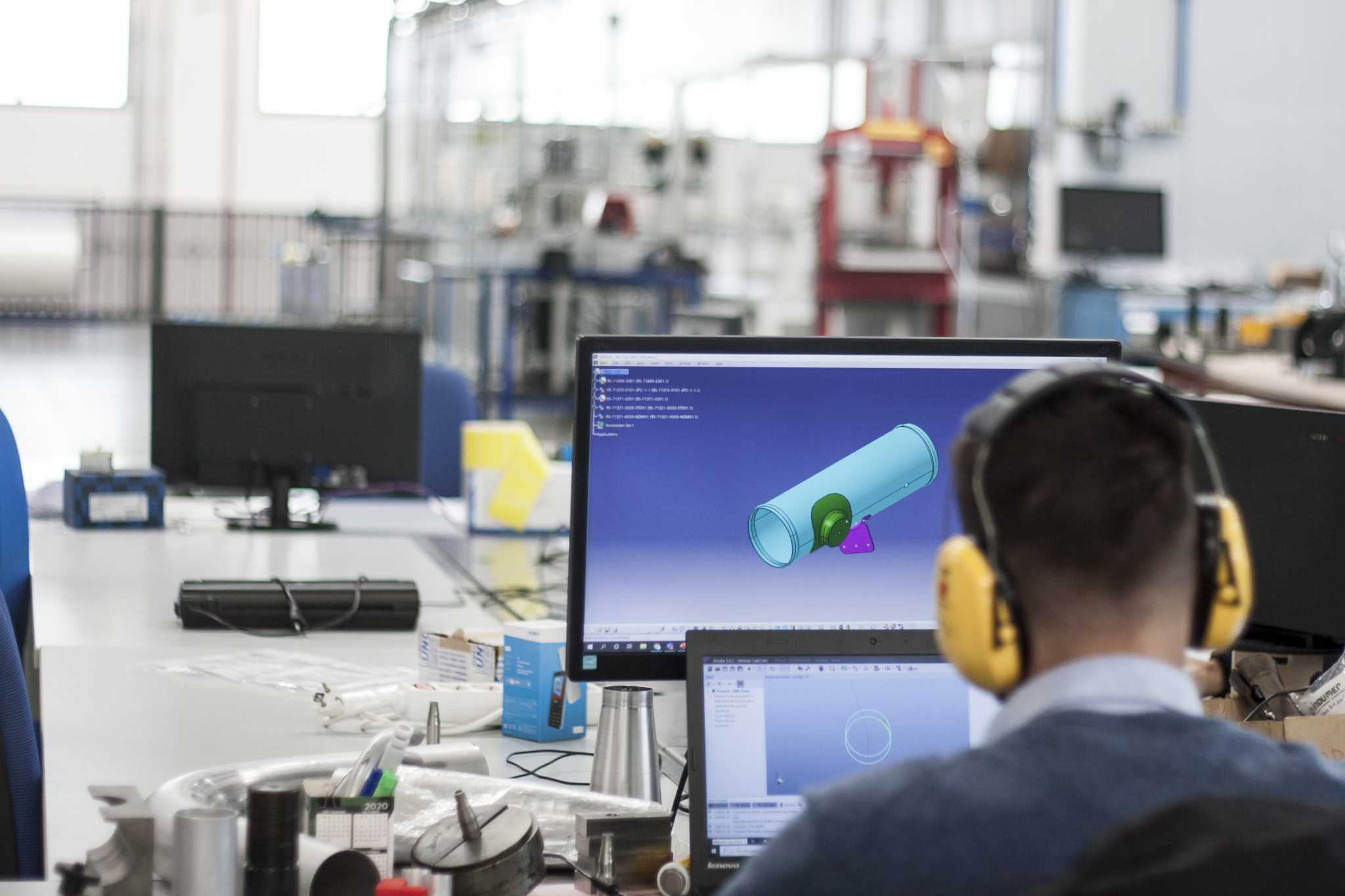 Teamwork and commitment for the long-term
---
Our culture
We believe that the success of any organization is defined by its people. That's why at Airgrup we only work with the greatest professionals who are eager to excel.
We are passionate about performance and strive towards excellence while celebrating what we have already accomplished.
We believe that success is all about teamwork, engagement, respect, integrity, circumspection... These are the values rooted in our organizational DNA, which can be summarized into two key principles: fellowship accompanied by the highest excellence.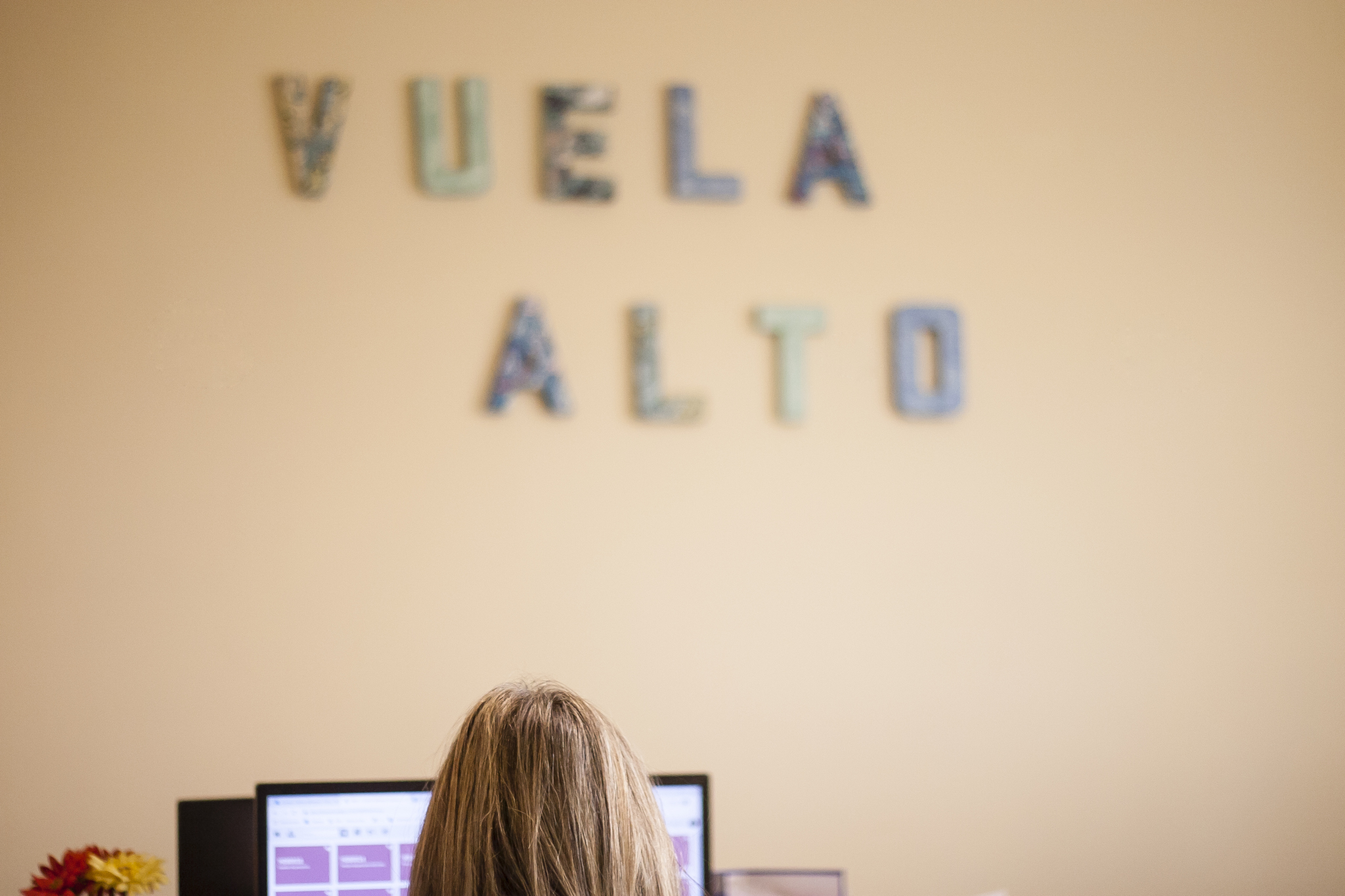 ---
Join us