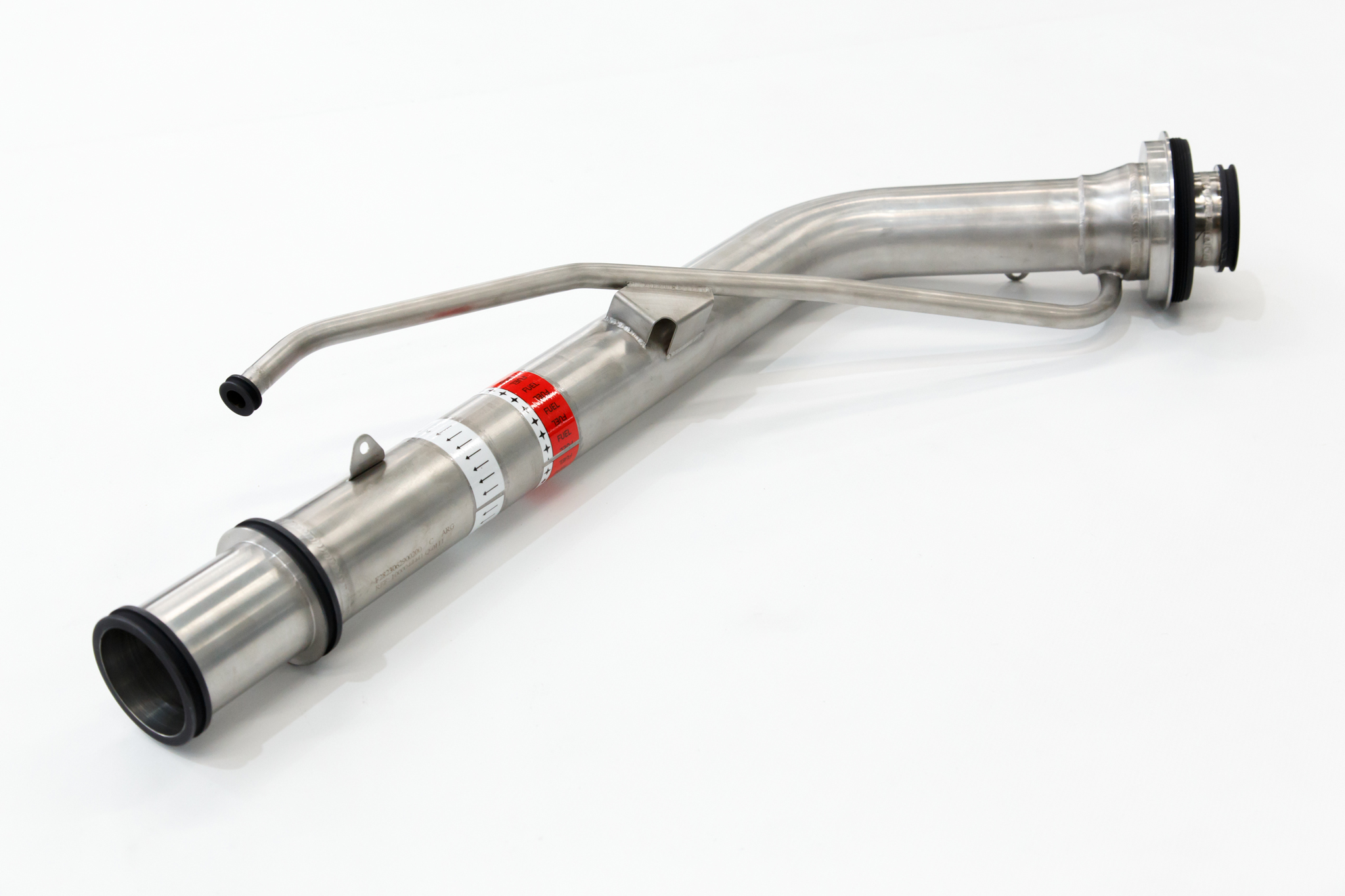 Proven quality products to support our customers' operations
---
Piping and ducting systems
Wide experience in the manufacturing of components for different types of fluid systems, from simple bended and swaged tubes, up to very complex welded ducts. We produce parts for hydraulics, fuel, pneumatics, fire extinguishing, anti-icing, drains, etc., using materials such as aluminum, titanium, Inconel and stainless steel.
---
Structural machining and assembly
---
Electrical harnesses & equipments
AIRGRUP has recently integrated 30+ years of experience and expertise in the field of electrical wiring and production of harnesses for the aerospace sector, including the electro-mechanical integration of racks and boxes used in the military and naval sectors. A class 100 000 cleanroom for space activities is available in the new plant.
---